Forebearer War
Danger threatens Jiredh again, seen in visions by Lisor and calling upon the skill and natural abilities of the Calasti family. This time, Lisor has foreseen the coming of an ancient enemy, one even the gods do not understand. It is up to him, and those closest to him, to try to stop the return of the beings that nearly destroyed Jiredh in an ancient war, spawning storms that could devastate the world itself.
For the Love of a Goddess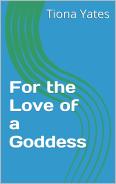 Lisor Calasti has had dreams, both of a mysterious woman who visits him, and of a dangerous enemy that threatens the world. Taking his signs from the Goddess he serves, he travels south, through the Dark Lands Jungles, to the land he knows has to exist. Along the way, he is threatened by his old enemy, the Jester, now with followers of his own. Can Lisor survive the Jester's treachery, and can he find a way to answer the needs of his Goddess?.
Echoes of Time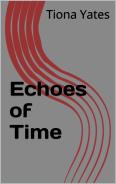 Lisor has been raising his daughter Glea, keeping her heritage secret from everyone but his grandmother Mialar. During this time, the Jester does not give up his attacks, and Lisor must find a way to keep peace long enough for Glea to be able to use her own native gifts. Then they area called to Siartel, and Lisor finds that he can no longer keep the secrets he has been. What will happen when Glea can no longer be hidden for what she is?
The Serpent's Fang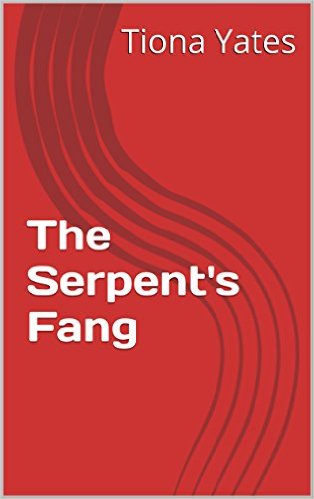 Lisor has been called to serve as Sikal to the Goddess Lady Night, and now must leave most of the work in raising Glea to his brother, Arandel. And the time is clearly approaching when the heroes must embark on their journey to stop the Forebearers. When the black ship arrives in the port Arandel finds that he must make a very difficult choice, one that could have far reaching consequences. Will he make peace with losing his partner, and gaining a family of his own?
Soulsinger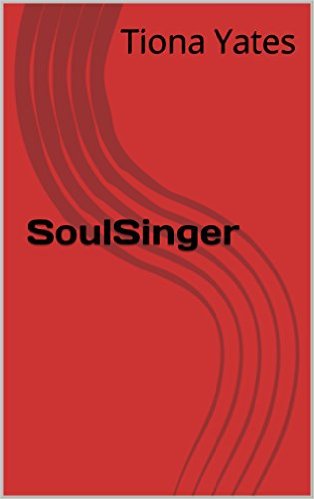 Arandel has married Quanild, but not all is peaceful in Akhshar as he awaits the signal to go to try to hunt down the mysterious kee-ali-dahr leaders that were imprisioned beyond time. Rumors start to fly about Quanild, and, even as Arandel answers the life-debt, her life falls into danger because of jealousy. Can he defeat these rumors, and make it to the mysterious Ahila-dahr, and manage to make it back with his team afterward?